What I do
I have more than 6 years of experience building software for clients all over the world. I started coding at a young age and have been at it ever since. Through code, I take a thought and turn it into a product. I am also a Tech Blogger who shares his experiences and philosophies to the world. Below is a quick overview of my main technical skill sets and technologies I use.
Programming Languages
I have extensive experience in multiple programming languages such as Python, Java, PHP, C#. However, JavaScript is my preferred language no matter what I am building.
Javascript Libraries
I have worked with a wide range of libraries and frameworks such as React, Express, Next, React Native, Styled Components, Final Form, Joi, Redux, React Router, and more.
Cloud Servers
I can set up secure, scalable, and fast servers and containers on AWS. I have spent more than 2 years maintaining EC2, Beanstalk, ECS, S3, ECR, Lambda, CloudFormation, CodePipeline, and other AWS services.
Mobile-First Websites
Most of the world uses mobile to browse websites. I use a mobile-first, offline-first approach in creating frontend systems. I use Flexbox and CSS Grid to create beautiful responsive Interfaces.
Web Frameworks & CMS
I also enjoy using popular open-source tools to create web apps like Bootstrap, VuePress, WordPress, Joomla, etc. I like to try out new modern things that are in trend.
Rest, oAuth2, Web Socket APIs
I have worked with all sorts of Backend APIs. I have created and maintained Rest APIs, and Websockets. Integration with Authenticating users with oAuth, JWT, and payment APIs like Paypal and Stripe.
Databases
MongoDB is my all-time favorite database solution. I have also worked with other Relational, Non-Relational and Realtime Databases such as MySQL, PostgreSQL, Firebase, and DynamoDB.
Development Tools
From version control using Git and SVN to CI/CD using Jenkins. I use a variety of tools to be more productive while coding. My main code editor is VS Code which I absolutely adore.
---
Recomendations
It's rare that you come across such a standout talent like Mohammad. It was a great experience having him not just as a colleague but as a friend too! One of his best trait is just how much experience he has as a full stack web developer for a guy his age. Definitely someone I would recommend as he would add value to any team that he joins.

I met him at one of my sessions in Dubai. At an early age, he developed many skills that can make him different from others. He's has a strong understanding of Node frameworks along with infrastructure engineering. I highly recommend him for the company or a startup that's looking for a passionate and willing team partner.

I consider it a very rewarding experience for me as a client on this site to have discovered the remarkable talents of Mohammad. He is very knowledgeable and helped me tremendously in the areas of programming where i am the weakest. His help with the web pages was spot on. I am very pleased with how things turned out! excellent work.

The children's story staff of the e-book Teardrop Head Jed thanks you with six stars - How do you offer so much for so little? Thanks to you fantastic great values are still available - You made us really happy-We won the lotto with your service. Thanks

Working with Mohammad to create my new website proved to be a great experience. He took the time to work with me to find the unique look and feel I sought for my site. He worked quickly to complete the project in a timely fashion. I'm delighted with the results.

---
Projects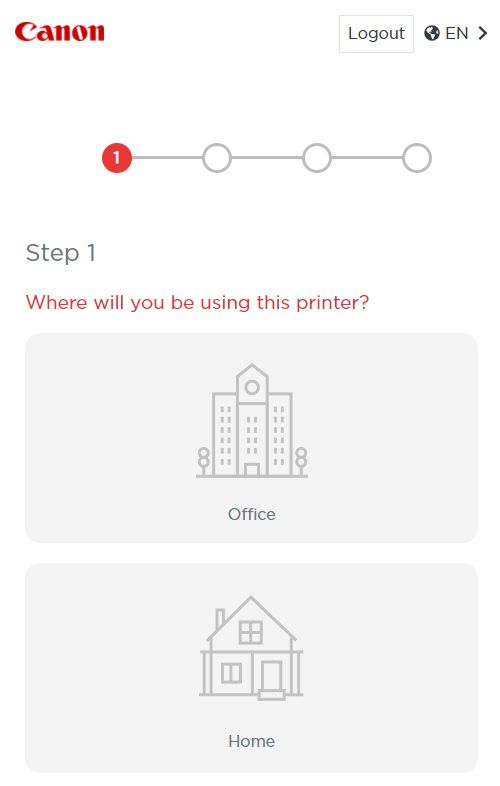 Canon Print Pal
Choose your perfect Canon Printer with Print Pal. There are hundreds of different printer models. Match with the one that suits your needs.
https://printpal.canon-cna.com
February 2021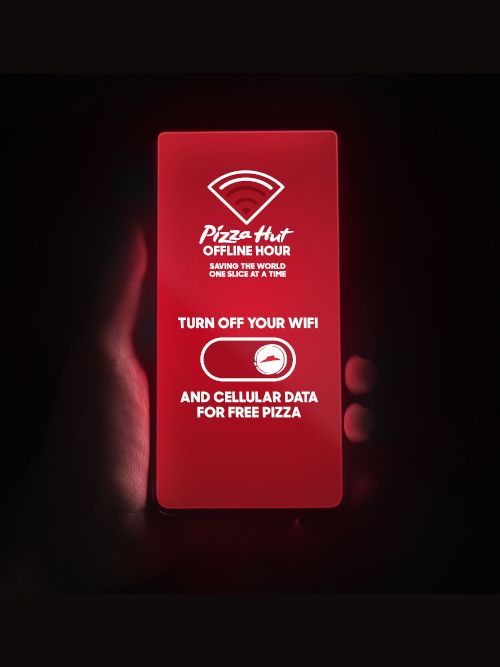 Pizza Hut Offline Hour
UAE Earth hour initiative by Pizza Hut. A website that encourages people to go offline.
https://www.offlinehour.me
February 2021